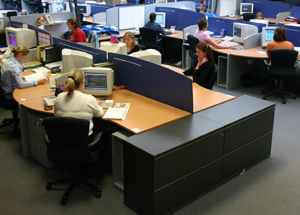 Management:

Bruce
0412 397 080

Jessie
0411 751 728



Thornbear Property Solutions is one of Victoria's leading and most popular Property Services company as well as being a family business for over 30 years.


At Thornbear we strive for customer satisfaction first time, every time and that's why our customers continually use our services and highly recommend us, because they know the service that Thornbear provides will beat their expectations at a cost that's below their expectations, all our work is carried out with high standards without the price tag.


Thornbear is also a TAC, WorkCover & Insurance Provider, as well as providing full time services for many real estate agents, aged care facilities, shopping centres, educational facilities, Radio & Television stations, production companies, medical centres & hospitals and government departments. We also offer 24 hour service and we are fully insured.


All of our equipment is up to date and regularly serviced and updated, much of our equipment is still not released in Australia making Thornbear Property Services a leader in the industry.


Take advantage of one of our many services, we even offer one time property services for those days when your schedule is too full.

* All Thornbear staff are police screened and checked.